Denim Skirts: Smokin' Hot Summer Denim Series Part Deux
Bright sunshine and Long hazy days equal higher hemlines and sleeveless tops. This is what we went to the gym for, what we clocked all the steps on our step counters for and the reason why we passed on second helpings.
In this second post of my Summer Denim Series, I am focusing on denim skirts. They were first introduced in the 1970s and have been going strong ever since.
Below I've compiled are a few examples of the beautiful options of denim skirts for spring and summer weather. Be sure to scroll down to the bottom to see different length options.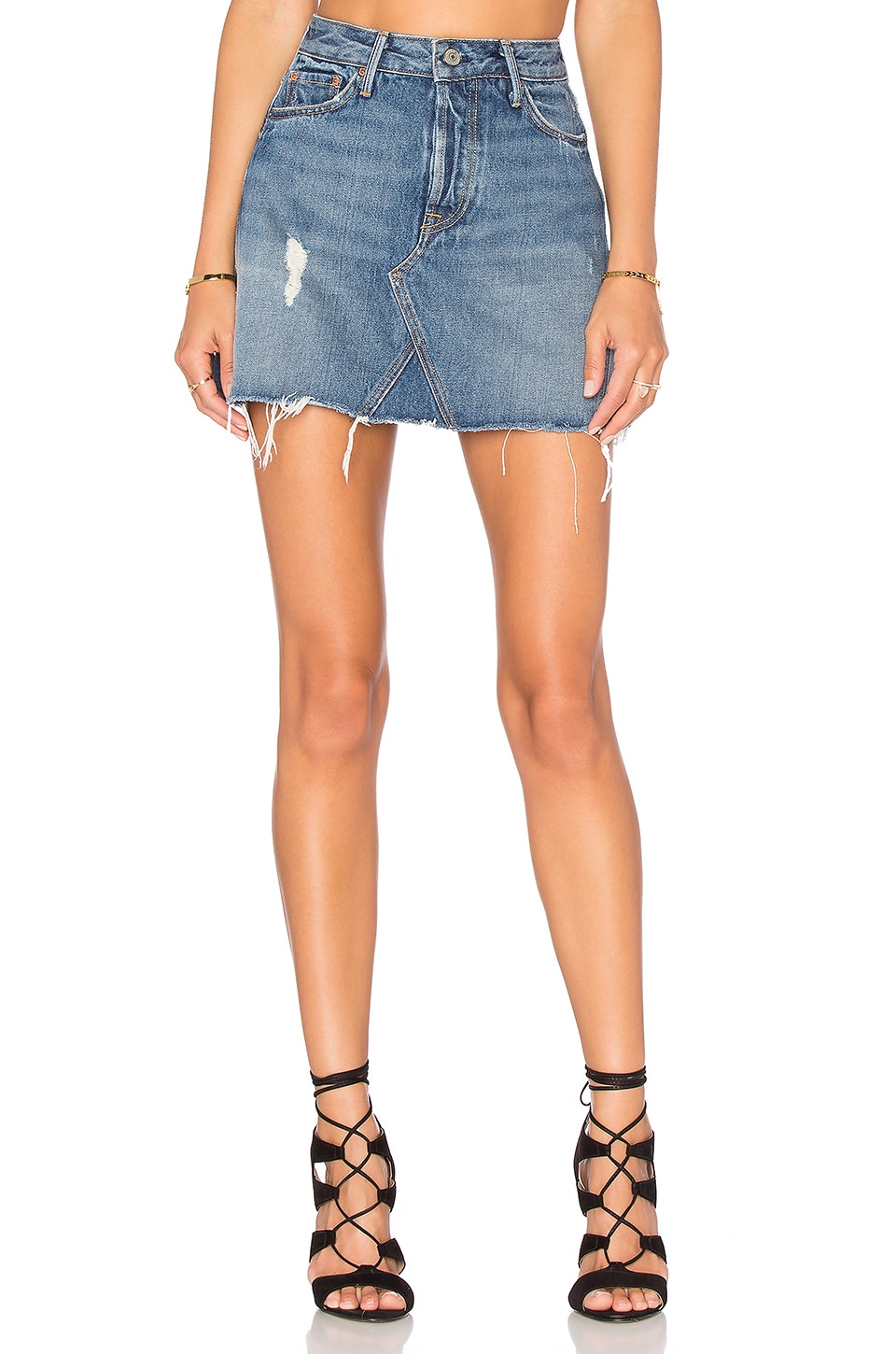 Click the picture for the Juicy Details
Click the picture for the juicy details!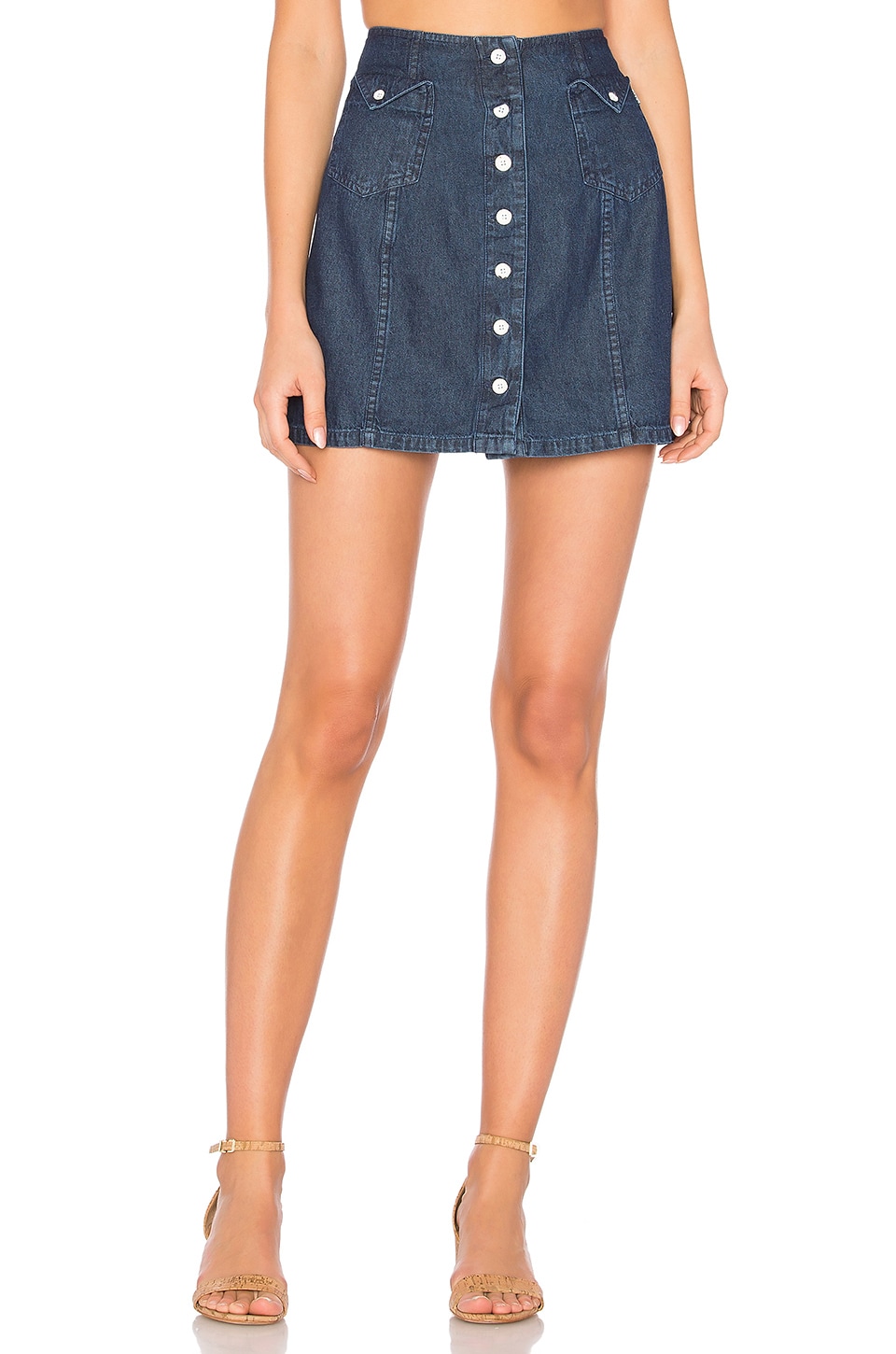 Only $49! click the picture for more info.
Calvin Klein Jeans Women's a-Line Denim Skirt Wash, Blue Ridge Patch
Calvin Klein Jeans Women's Essential Pencil Skirt, Bardot Blue
Use these examples to help you get your perfect summer skirt.
Kisses!!!