Denim Shorts : Smokin' Hot Summer Denim Series Part 1
Warm weather and denim are two of my favorite things because I feel that I look my best in the summer time and I love the way I look in denim. Close your eyes and imagine yourself poolside wearing cut-offs paired with your sexy swim top or looking sun-sational at a backyard party in a tank and denim mini ensemble or maybe you're in some cool metropolitan area strutting in a fitted or flowy denim dress. That's how I see myself in my summertime fantasies. Fortunately for all of us, these fantasies can be a reality.
According to Lee.com denim shorts came on the scene in the 1960's.
I have compiled a list my favorite denim shorts for this post. Try not to drool over them as I did.
Boyfriend shorts are a perfect option for looser fitting shorts.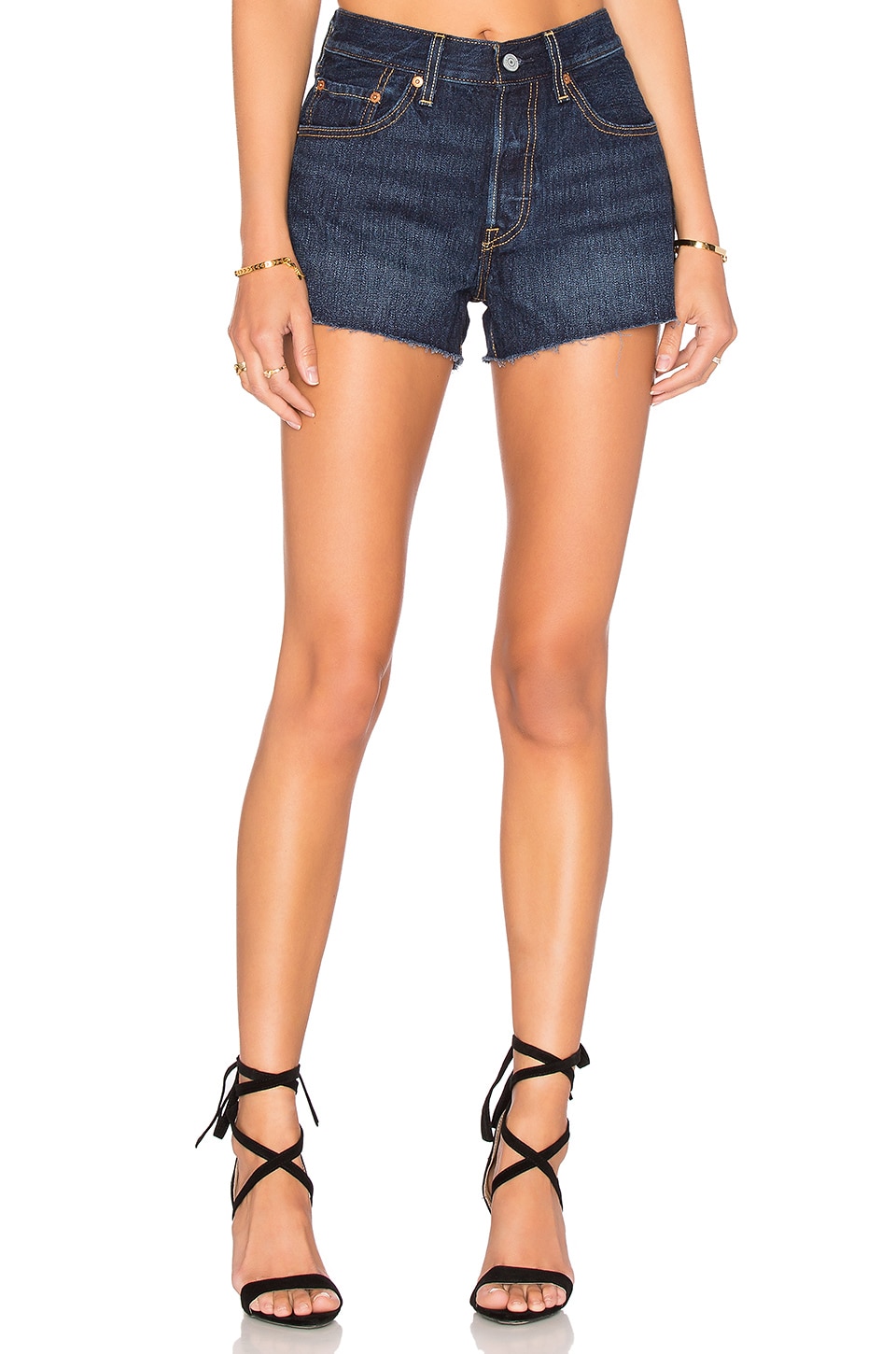 Click for more details on these $50 shorts!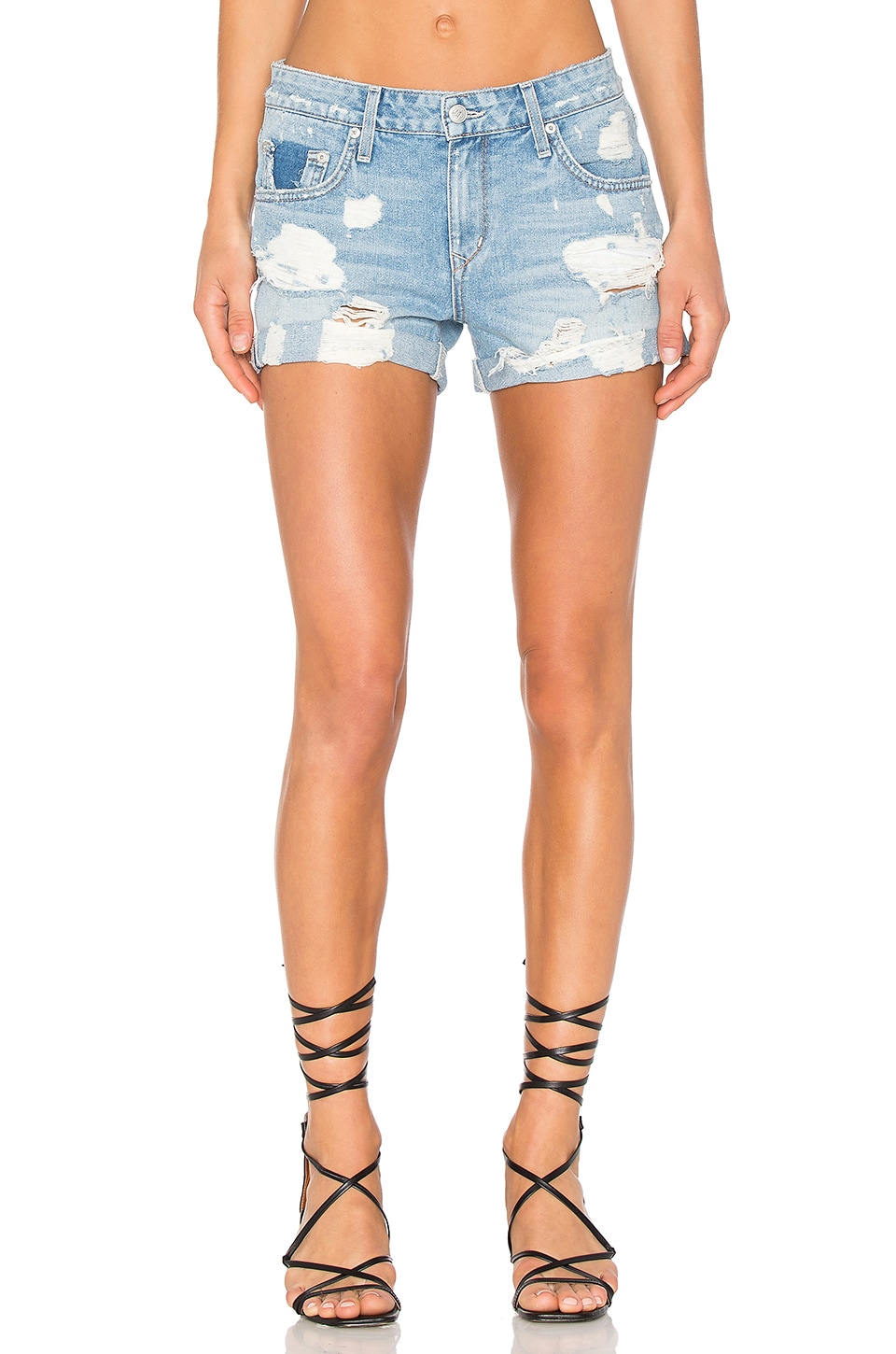 Click the picture for more details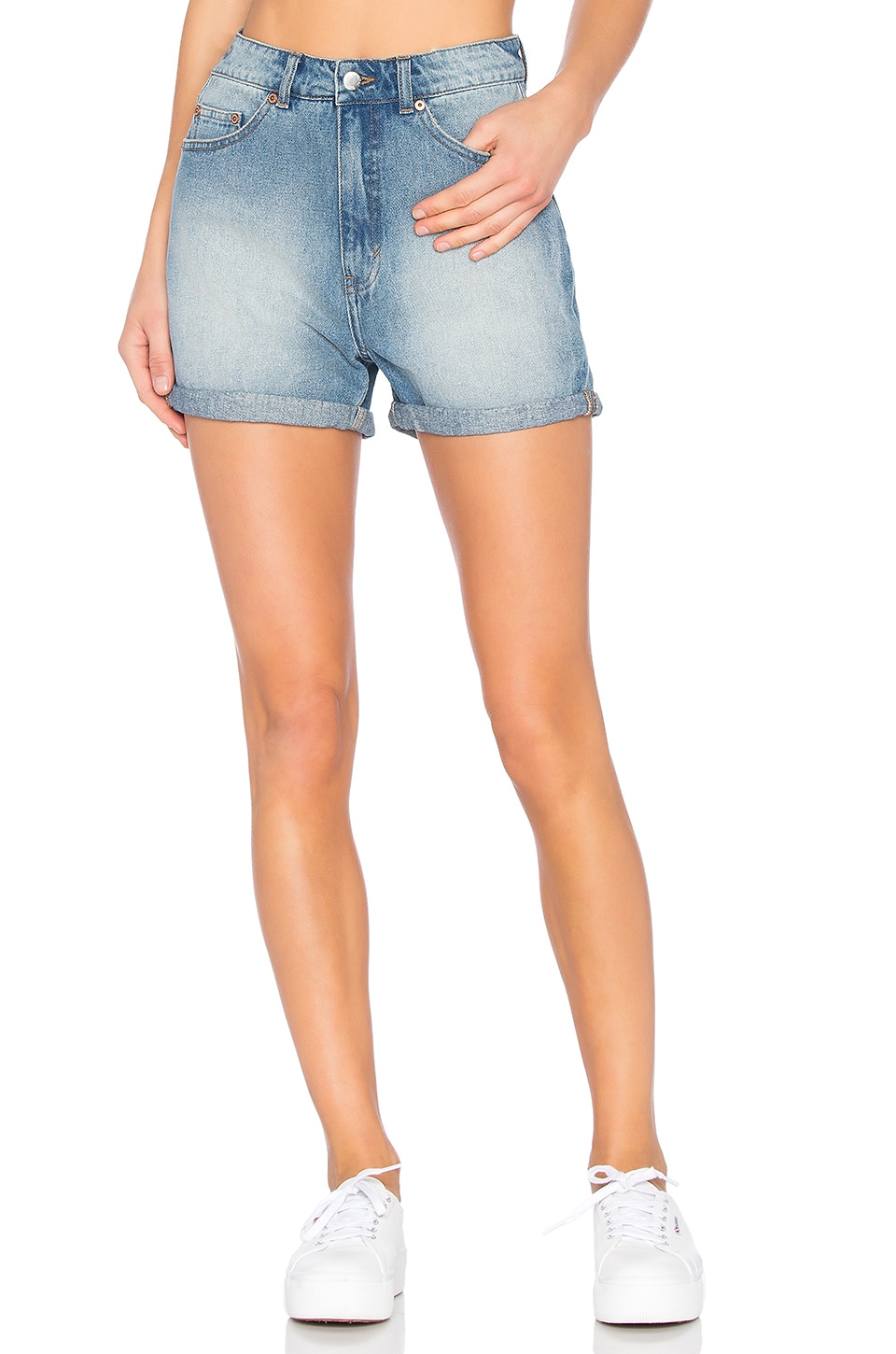 Click the picture for more details!
High Waist Flower Embroidered Pocket Denim Shorts

Wow Price $36.63!
Click the picture for details!!!
Get your summer denim while it's hot!