The Denim Dress: Smokin' Hot Summer Denim Series Part Quatre (4)
Though the mild weather still hasn't settled in completely here in the northeastern part of the country We're not going to allow a slight nip in the air to to stop us from preparing for the long hazy beach days, cookouts and outdoor events that are on the horizon.
It's the Memorial Day weekend and the unofficial start of summer so let's keep our eyes on the prize and prepare for a scorching hot summer filled with fun, romance and good times!
The denim dress is the focus of this fourth part of our Summer Denim Series.
Here are some perfect options for the denim lover in you.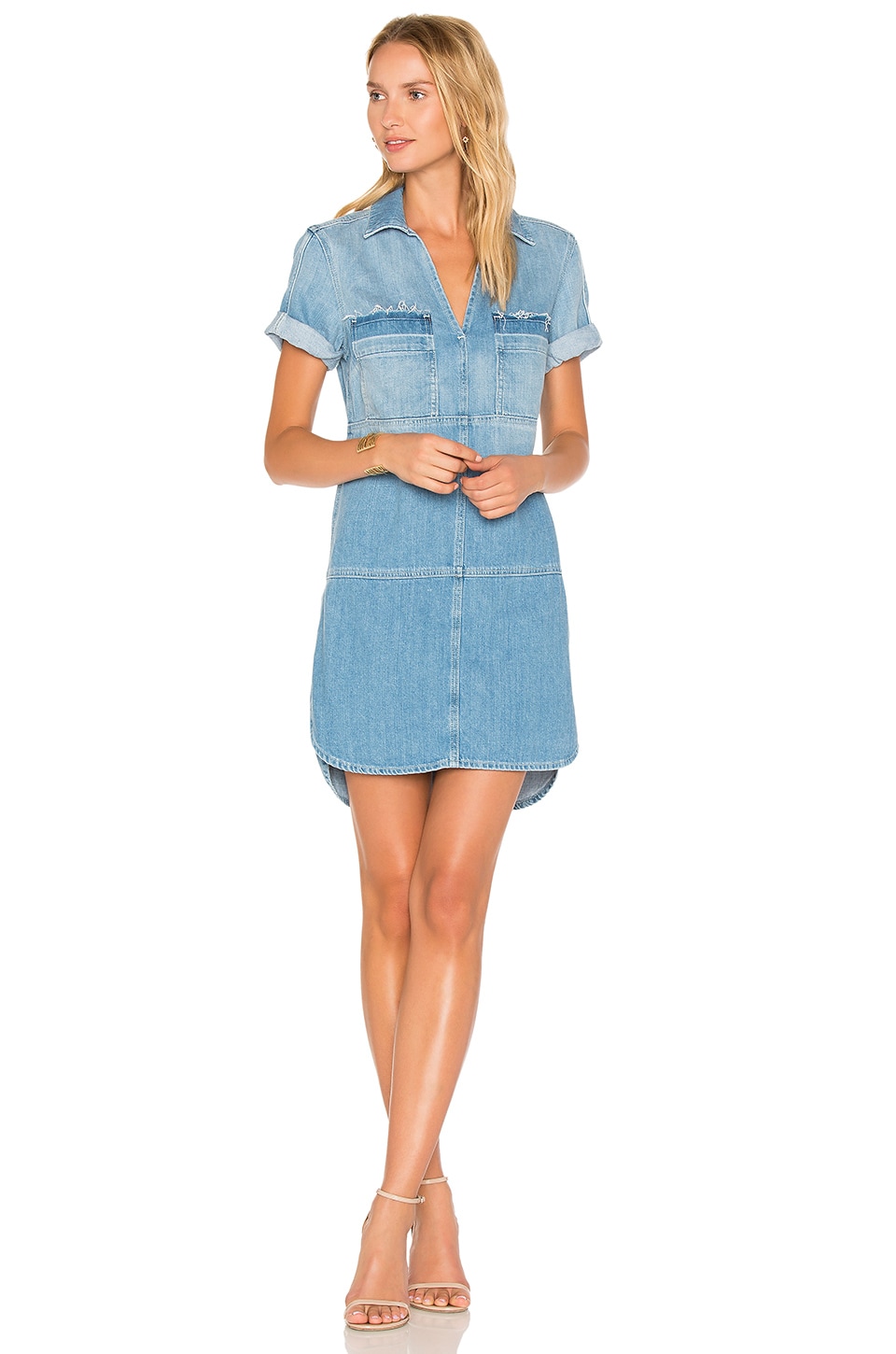 Click the picture for the juicy details!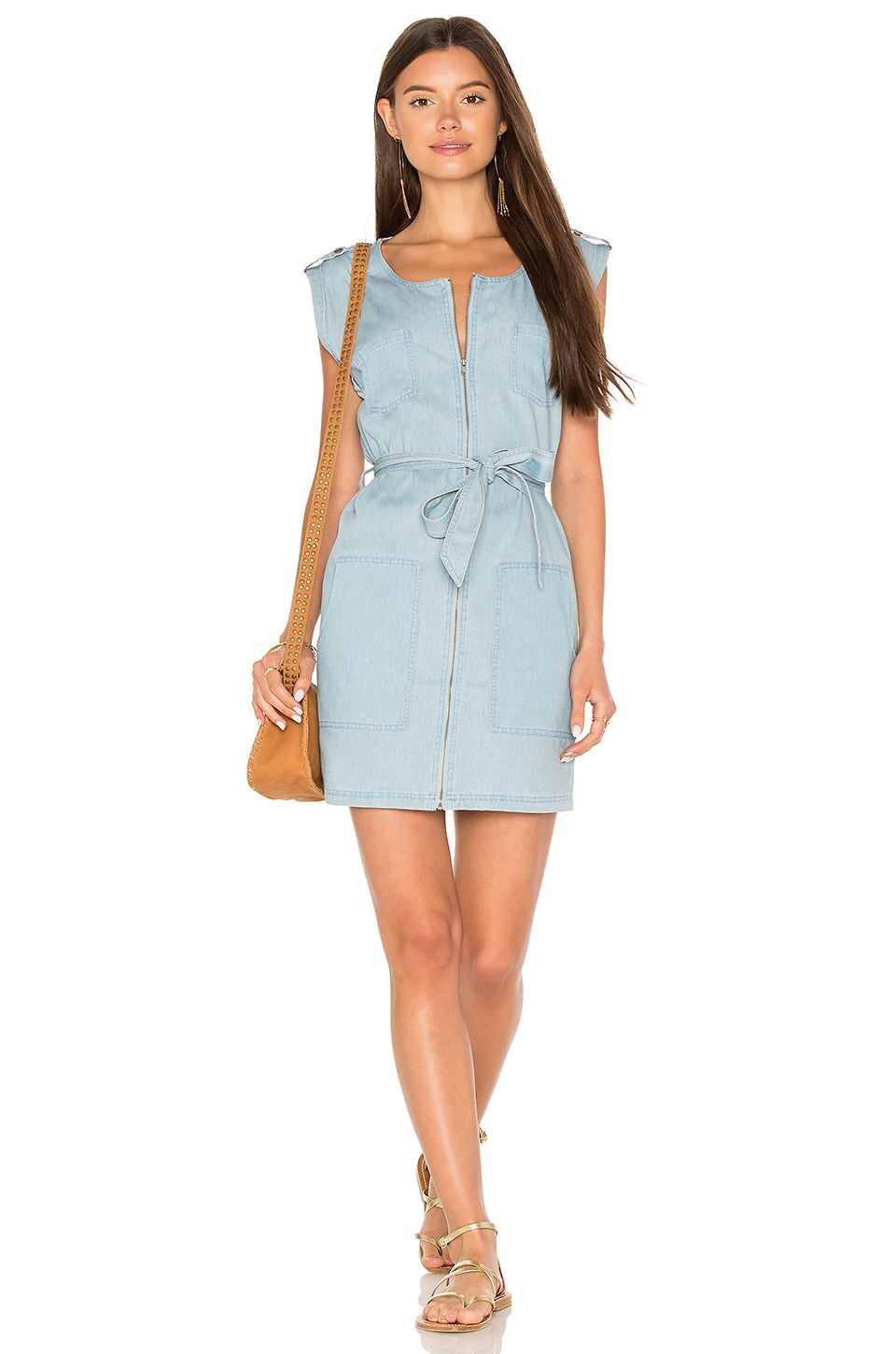 Click the picture for the juicy details!
G by GUESS Women's Kaori Denim Dress
only 34.99!!!
Comes in light and dark wash.
GUESS Factory Women's Addyson Denim Dress
Happy shopping!